profile
highest requirements
Your art collection and works of art need to be well maintained. This requires specific resources and a focused understanding of the necessary processes. Jon C. Cordova offers individual and professional support in all aspects of art management and maintenance.
comprehensive expertise
Jon C. Cordova has more than twenty years of professional experience with renowned art institutions. He gained his extensive expertise by maintaining art collections and organizing art exhibitions while working as a registrar for the Museum of Modern Art (MoMA) in New York, USA, and the National Portrait Gallery, Smithsonian Institution in Washington, D.C., USA. Jon C. Cordova continues to represented American museums in Switzerland and throughout Europe, as well as ongoing collaboration with European and Chinese museums, galleries and artists.
professional support
Tailored to your needs, Jon C. Cordova relieves you of the administration and maintenance of art collections or art works, the organization of exhibitions and art events, or the global representation of your interests in the context of art objects. His many years of experience and his worldwide network of renowned art agents, transport companies, packaging experts, insurance specialists, conservator restorers and registrars guarantee professional and efficient services.
personalized services
Museums, private art collections, galleries or artists use the services of Jon C. Cordova. With comprehensive care or individual services, he supports you specifically in the areas of Art Care, Art Representation and Art Events
portfolio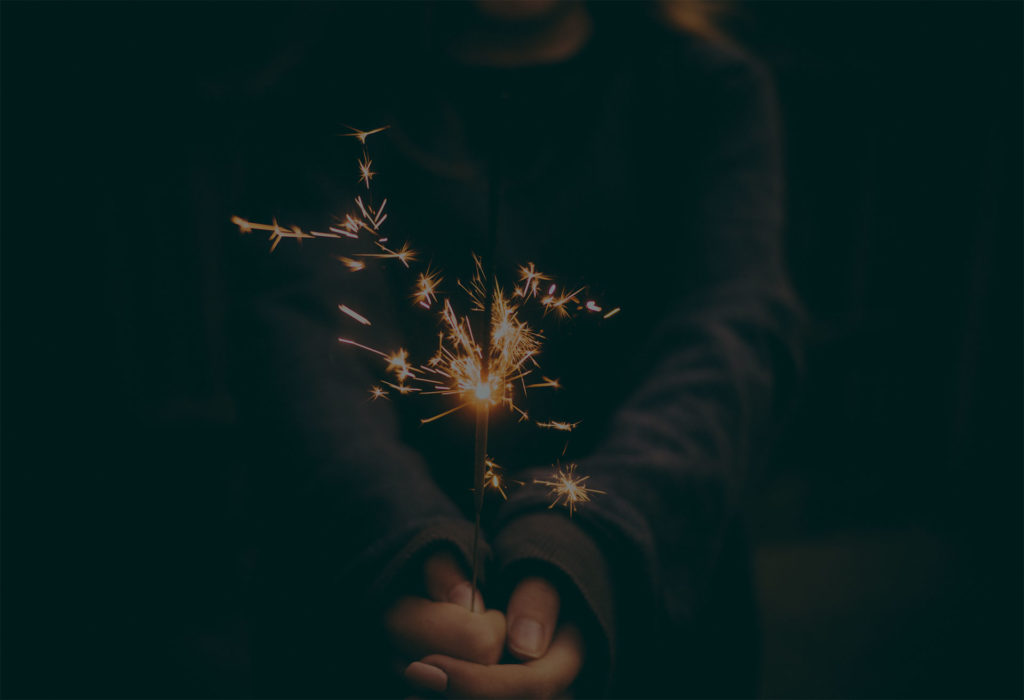 listing services
Establishing and managing inventories.
Cataloguing objects on loan or in a collection.
relocation services
Negotiating insurance and indemnity services
Reviewing loan contracts to enable the contractor to sign with confidence.
Interpretation of insurance policies or indemnity applications to insure total coverage.
Condition reporting
Inspection and notation of an object's state either before outgoing or incoming by using existing reports or by creating new ones. Also, able to do pre-condition reports required for indemnity coverage.
Supervising of packing and unpacking
Overseeing the packing and unpacking of art objects, including contracting with packing companies to make sure this is done to the safest standards for the object.
Shipping
Organising transportation by the appropriate method from A to Z, including aspects such as arranging shipping and working with necessary agents.
Couriering
Couriering services worldwide for exhibitions:
Staying with objects at all times to insure the safest and most secure handling, including the import/export of object at the airport with a certified agent, placing the object into transport vehicle, accompany work while in vehicle, and then verifying its placement in a secure, climate-controlled location.
General installation
Installing objects professionally, drawing on professional experience of installation of all types of artwork safely and securely in internationally acclaimed museum settings.
administrative services
Create, update and maintain object, artist, lender, and collector files and cards, extract necessary paperwork from exhibition files for archiving or putting to bed, cross referencing and updating indices, clearing out storage files.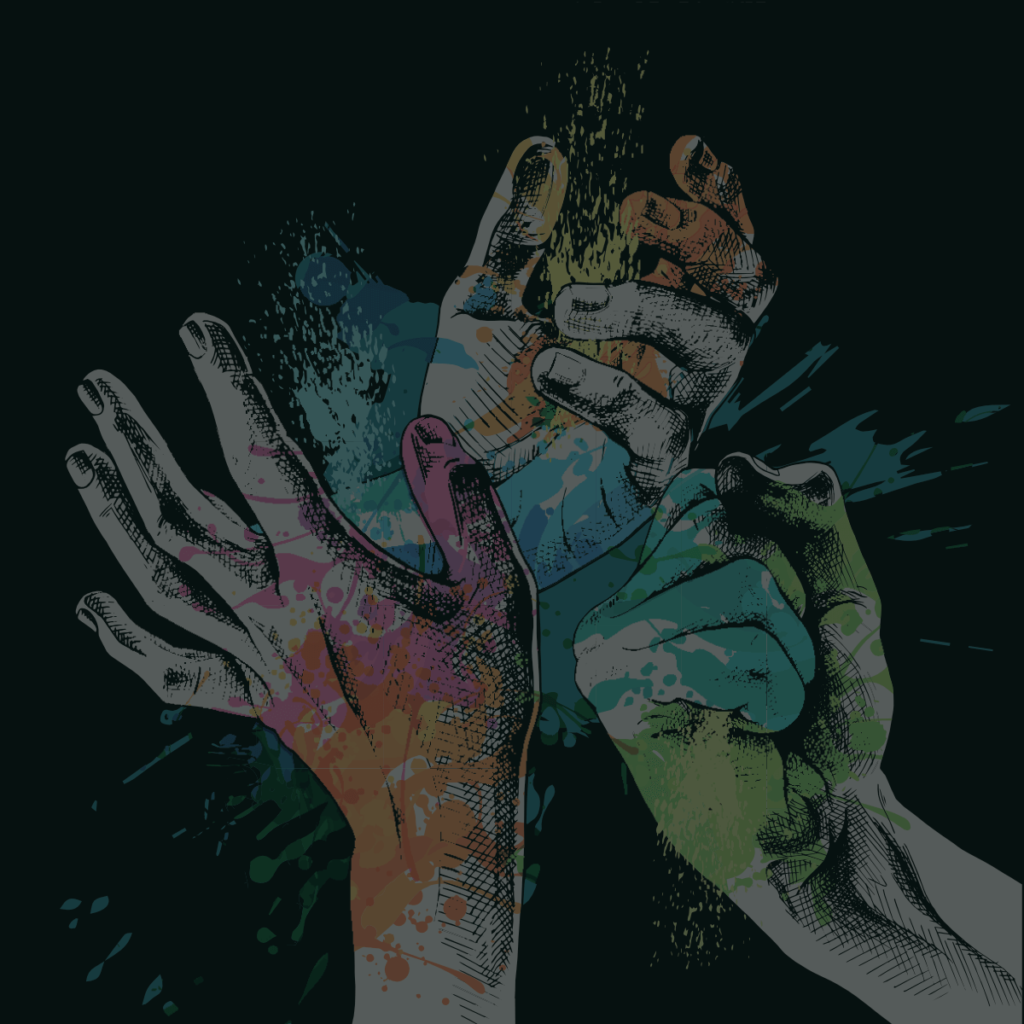 exhibition services
Project management from preliminary planning to final presentation
Organization of details, insuring no element of preparation is missed
Co-ordination with third parties
Conclusion and follow-up of the event
Jon C. Cordova offers representation of international museums, collectors, galleries and artists in America and Europe. He can draw on his extensive experience and the essential network of professionals to insure that your highest standards are properly met.
He offers a reliable source for art management specifically established for international art contacts
biography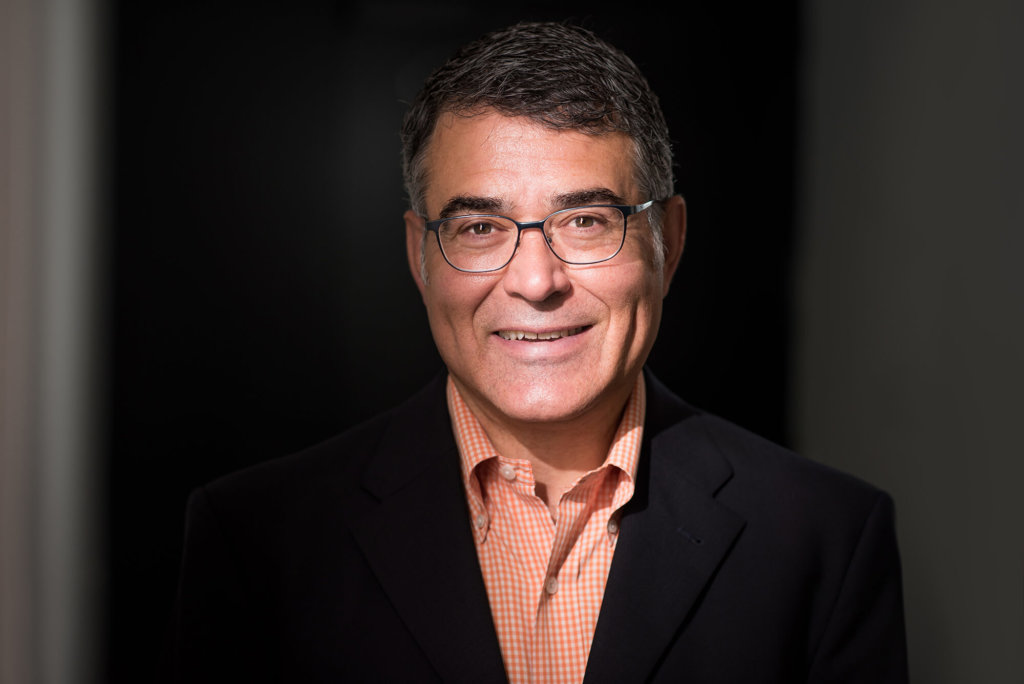 Jon C. Cordova began offering his services as an independent art consultant in 2002, after more than ten years experience in world-renowned institutions. He developed his expertise in handling collections and exhibitions and gained his broad international professional knowledge as a registrar at the Museum of Modern Art, MoMA, in New York, N.Y., USA, and the National Portrait Gallery, Smithsonian Institute in Washington, D.C., USA. He continues to work with American, European and Chinese institutions as a Registrar, Courier, Exhibition Coordinator/Organizer and Curator.
He holds a Bachelor of Arts in European cultural studies with a concentration in art history from the American University of Paris, France. He speaks English, German (understanding of Swiss German) and French.
He has been a Member of the American Association of Museums (AAM), the AAM-Registrar's Committee, the International Council of Museums (ICOM) and the swissregistrar's Group.
Jon C. Cordova was born in Belen, New Mexico, USA. He has lived in many major cities throughout the world and currently resides near Zürich, Switzerland.
You have the collection, he has the know-how.
blog