I travel to Budapest quite frequently, and will only give current reviews of where I stay, eat and what to see.
This time I was very lucky to have found my forever hotel. I hope that I will be able to always stay here for future visits – could also be booked out, but it will always be my first choice:
Places that I have eaten this time around, include favorites as well as old friends:
Old Friends First:
Now about above, this is an older review, but we went to their restaurant and was pleased. The crust was a bit too cracker but the flavors were wonderful. It is also nice to be able to sit down in a restaurant.
I will always come back to this place – just the best coffee, and I love that they know exactly what and how I want my coffee…Hats Off!
New Ones:
The Market is fantastic and would highly recommend. It is in its original building which makes it all the more charming.
The backside of the market – the front is even more beautiful.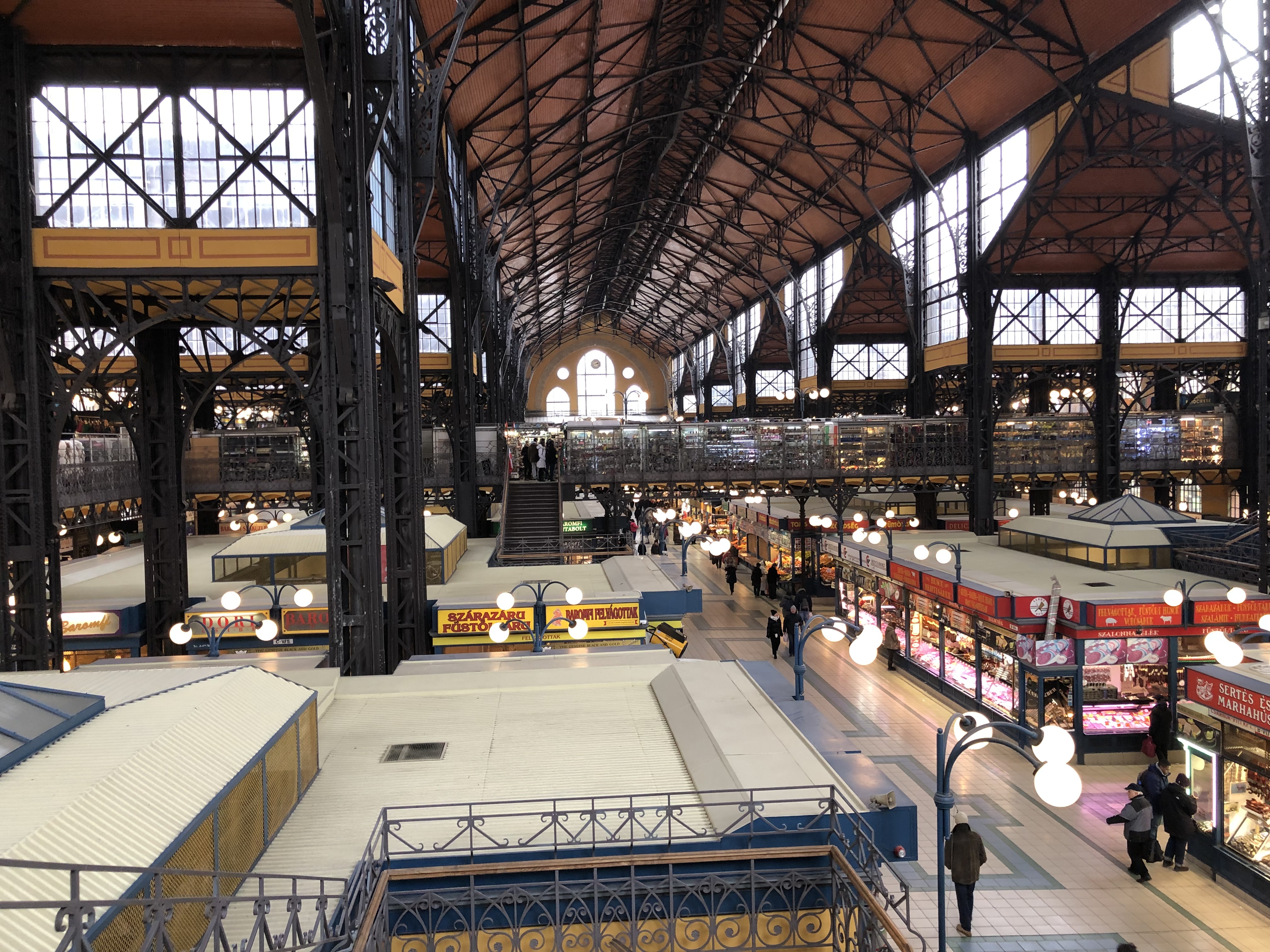 Really HUGE!!!!
If you have any questions, I am more than happy to help with Budapest.