We took a small hike in and around Tenero, Switzerland and stumbled about the nicest little museum I have come across in along time. It was just perfect with a clear voice and some of the nicest Ticino artists' works . just a gem.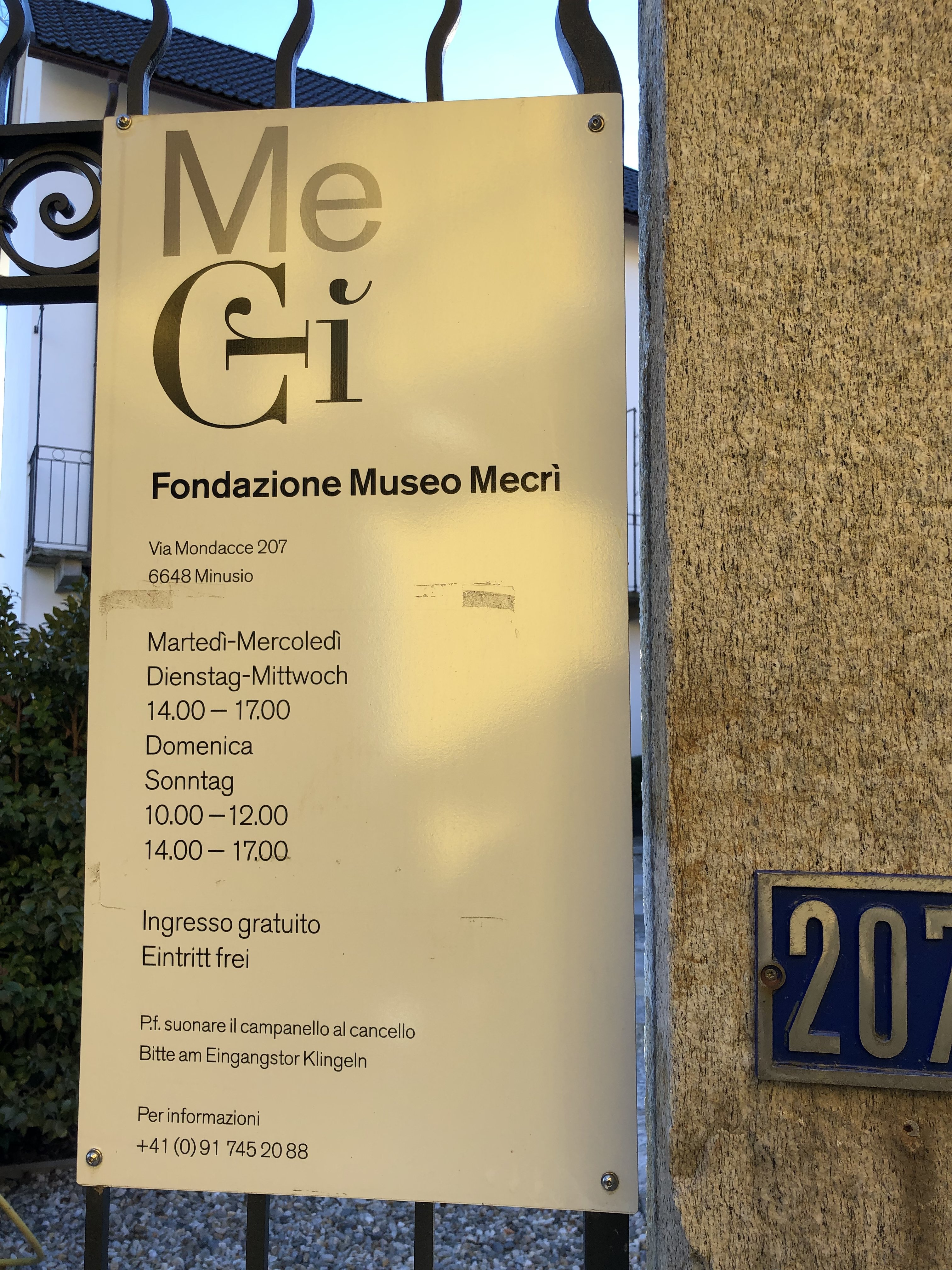 Unfortunately, pretty much everything is in Italian, but that did not stop us from enjoying. It is a brand new space, with this being their first exhibitions.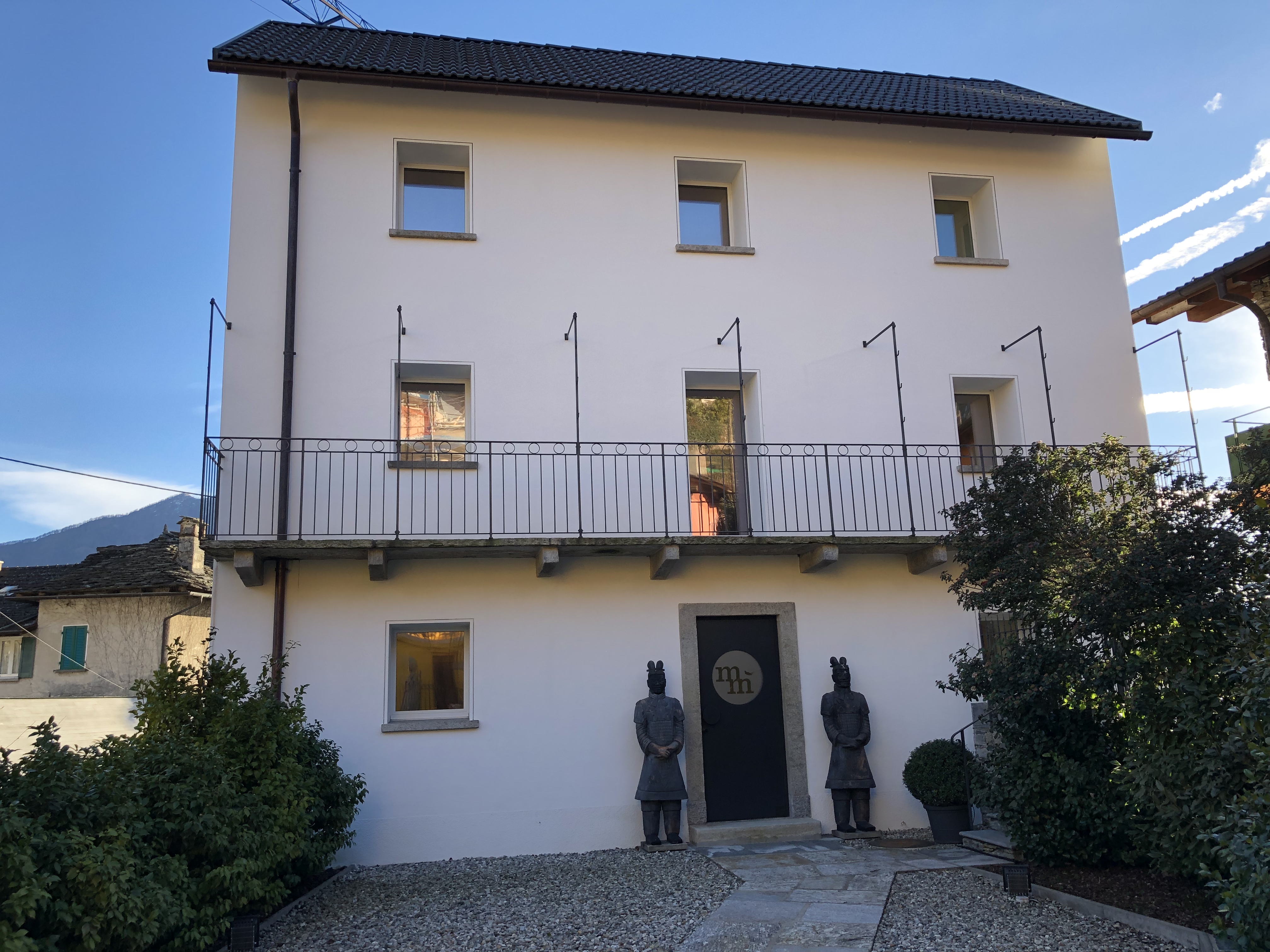 The main building itself with two terracotta warriors out front guarding the house. This used to be an old typical Ticino house that has been extensively renovated – all for the good.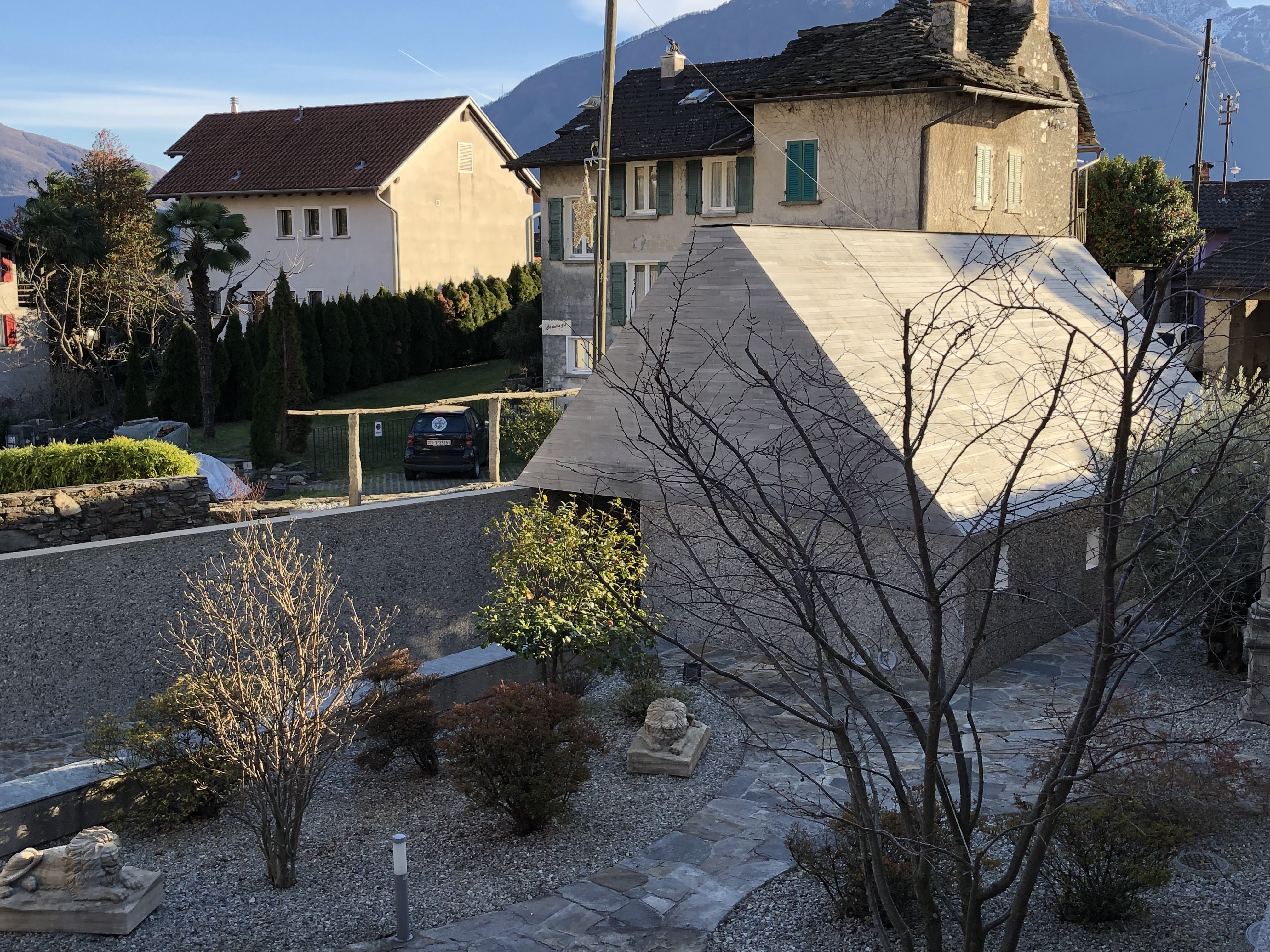 This is also part of the space, but we could not figure out exactly what. The person there only spoke Italian and was unable to help. But it is really beautiful.
I loved this piece, by Aldo Crivelli, Contadini a Cimalmotto, Watercolor on Cardboard, Private Collection (was not easy to photograph, to much glare)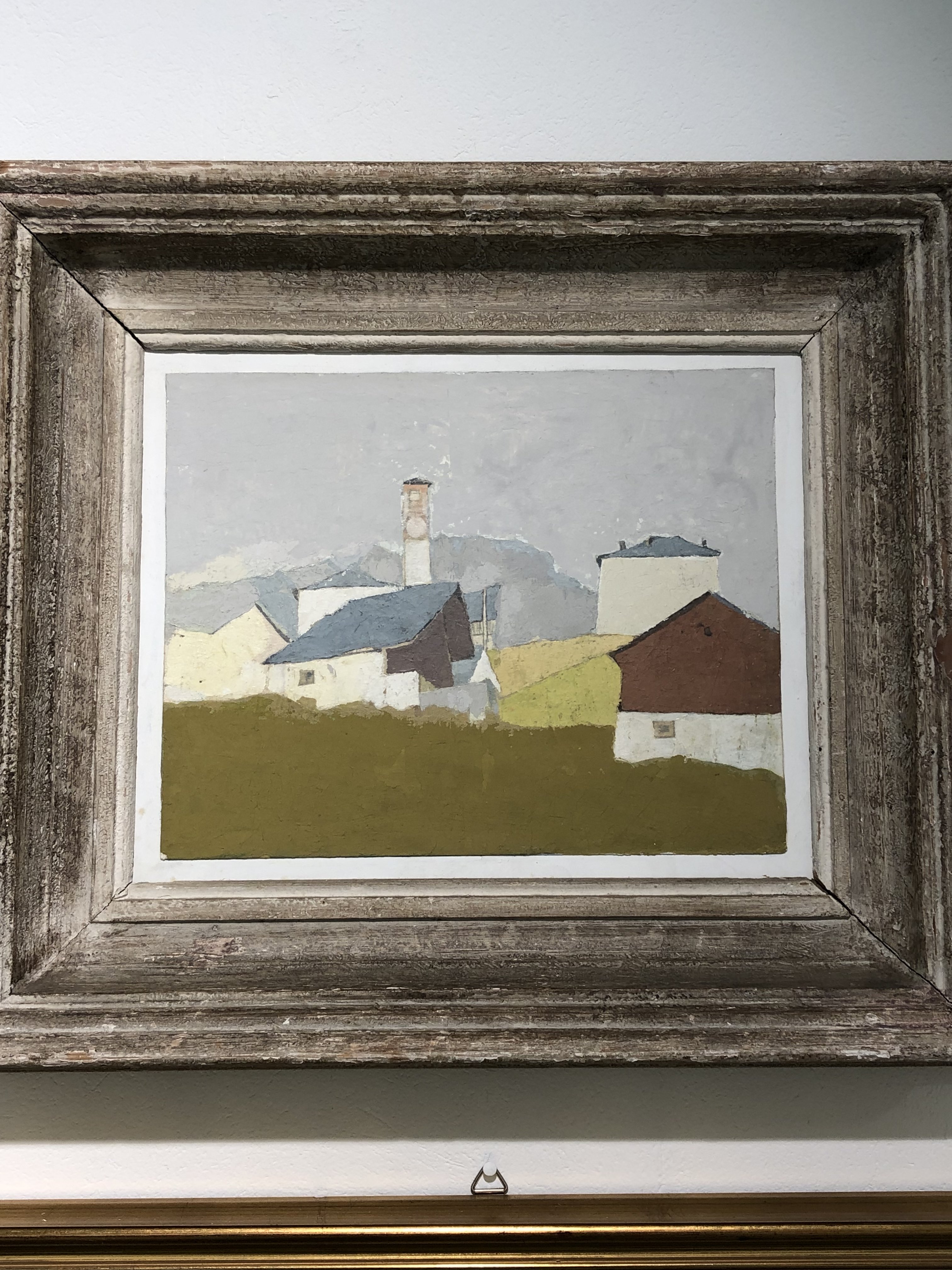 Daniele Buzzi, Cimalmotto, Tempera on Cardboard, Collection City of Locarno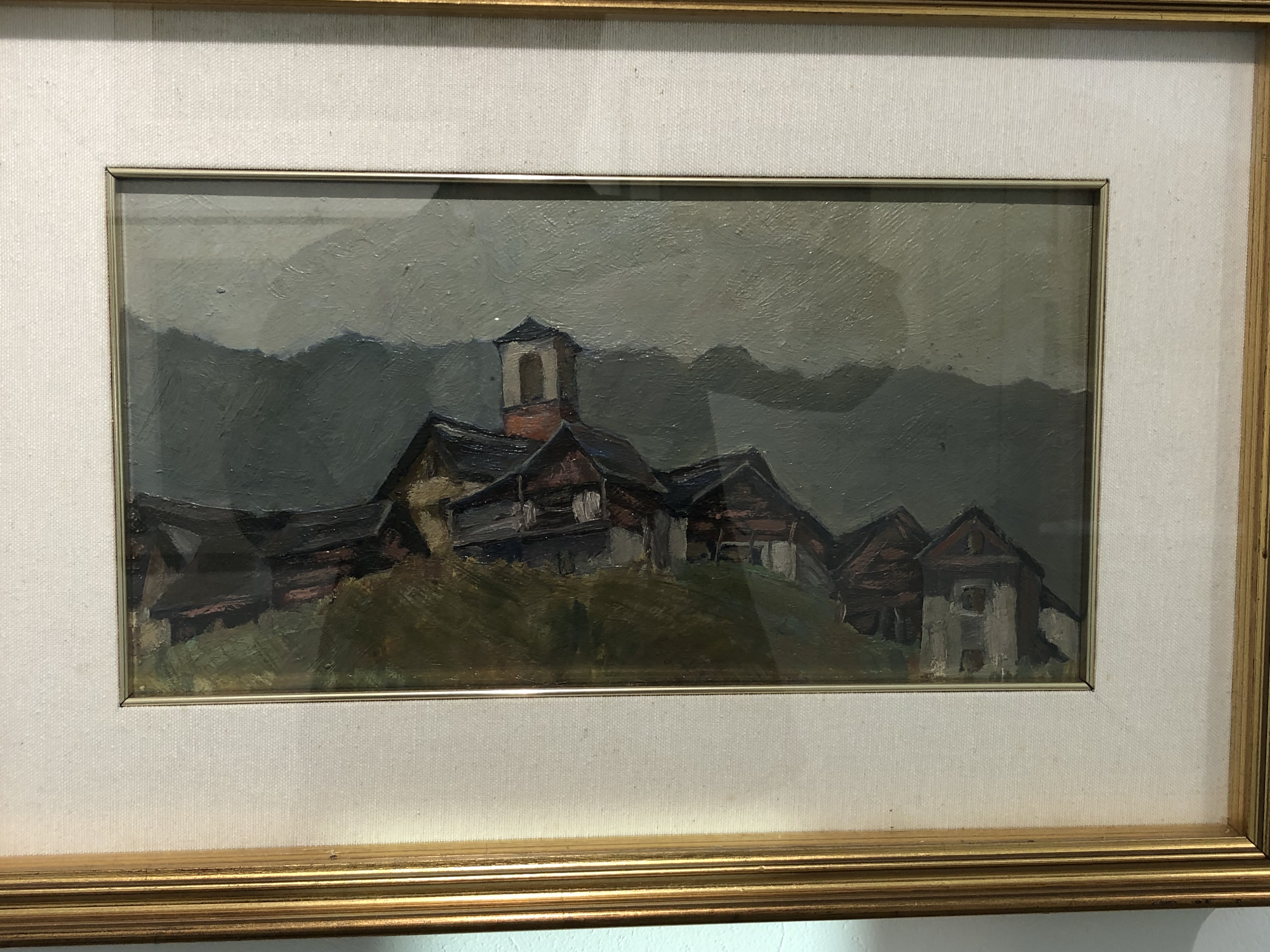 Ugo Zaccheo, Cimalmotto, la prima neve, Oil, Private Collection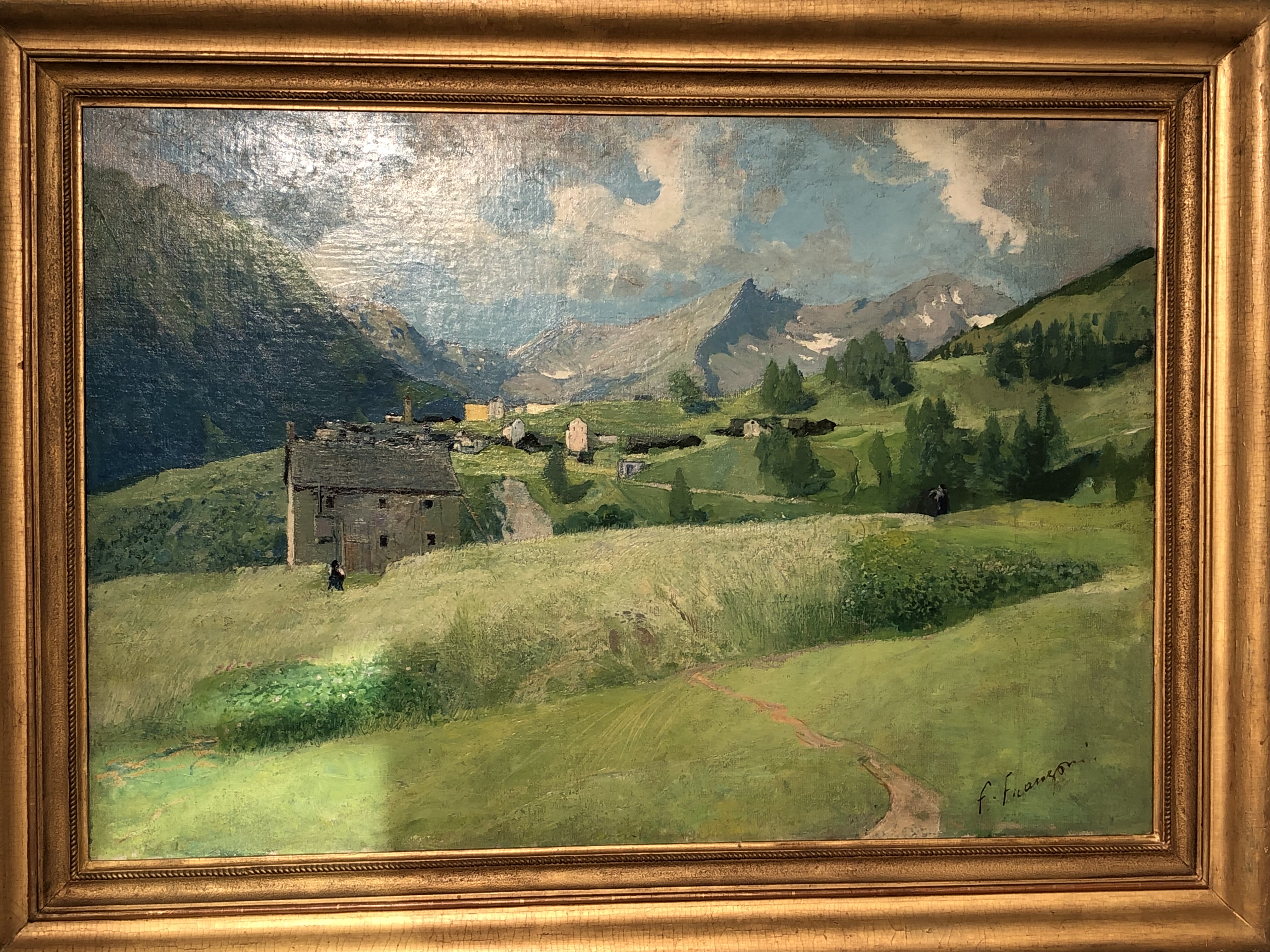 Filippo Franzoni, Cimalmotto Vista from Campo Vallemaggia, Oil, Private Collection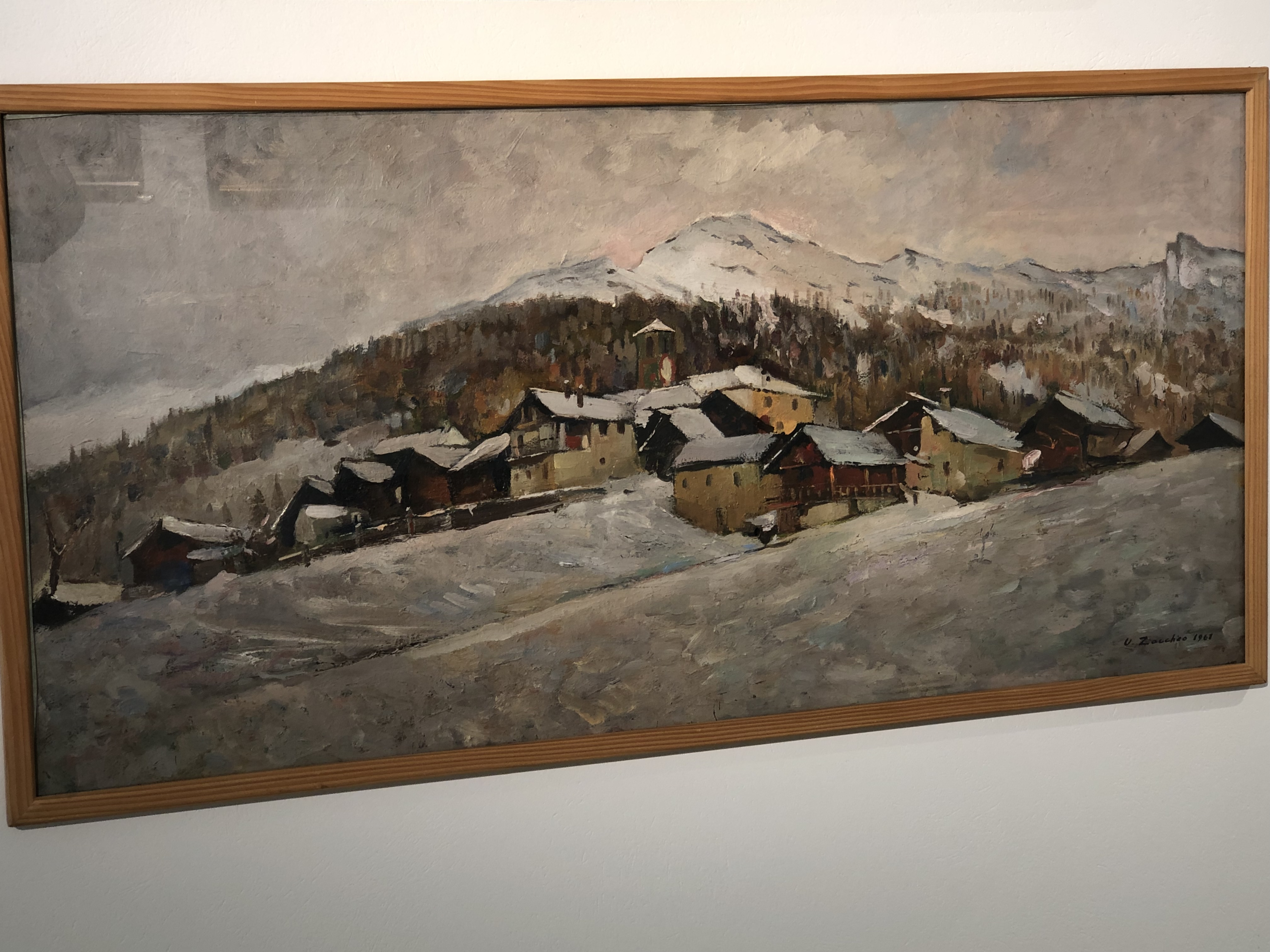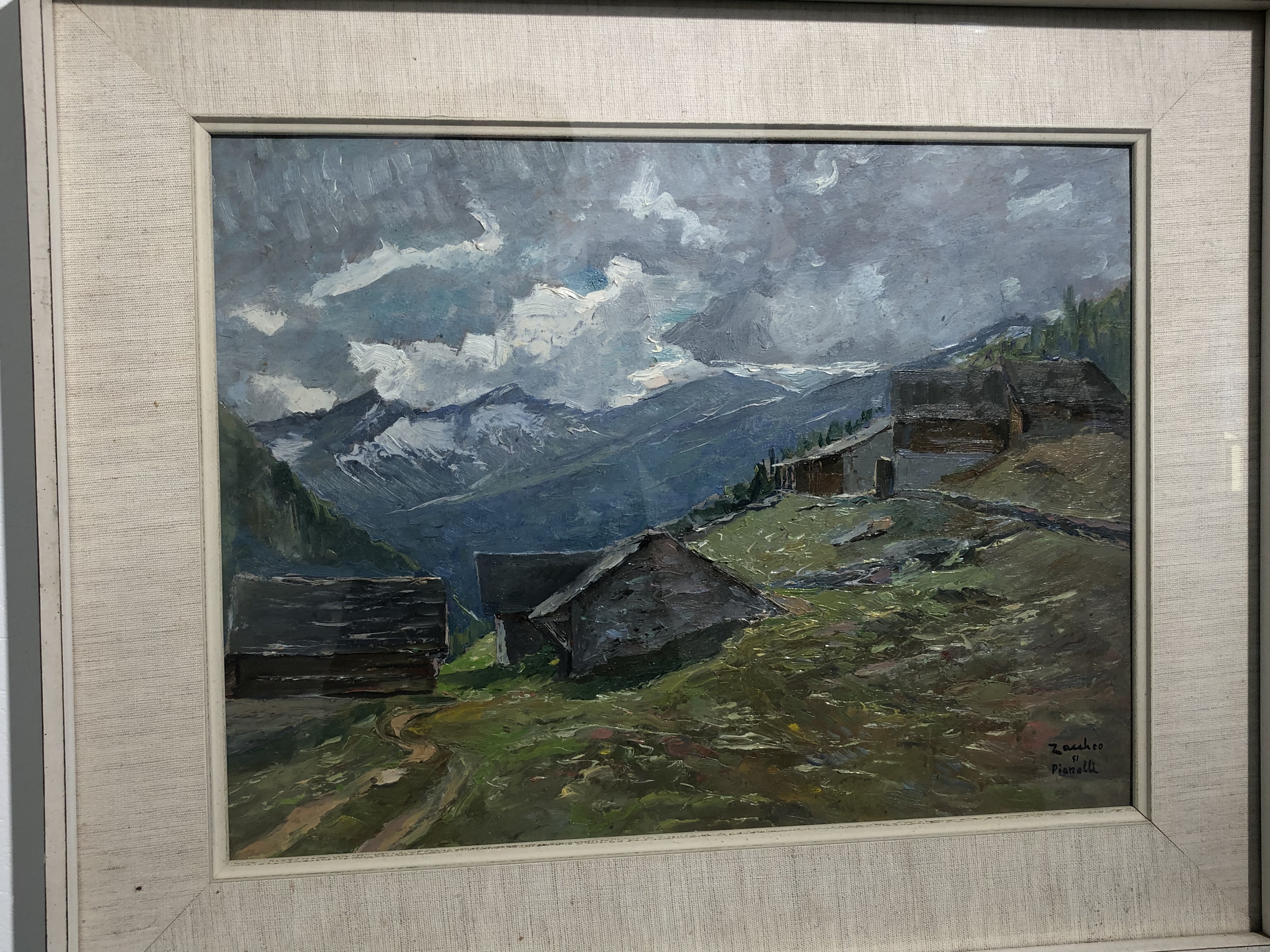 Ugo Zaccheo, Cimalmotto (Alpe de Magnello), Oil on Tavola, Private Collection
The exhibition looks at various artists with views of, on and about Cimalmotto. I found this cool video showing what it looks like today. I do love this area of Switzerland, so it was great to see this exhibition.