What an honor it was last night to be able to see Patti Smith live in Zürich for the first time in my life – she has always been somewhat of a hero of mine – mostly for her love of humanity. The show was truly amazing! I thought she would only be singing her album "Horses", which is the way the show way advertised. Not only did we get all of "Horses" with a few tidbits of information, we also got 1 hour of her singing:
Dancing Barefoot
Midnight Oils "Beds are Burning" – WOW how appropriate today, and she did a fantastic job
Pissing in the River
Because the Night (written by Bruce Springsteen, but she mentioned it was written about her husband Fred "Sonic" Smith)
Falling in Love (Elvis Presley's song)
Encore
People Have the Power
The band also played People Who Died by The Jim Carroll Band
All in all her voice has gotten a bit darker, deeper and stronger for 72 years of age, what strength. Her band really has her back and it was lovely to hear them jam together on their own. We also got to see Jackson, her son, on base – it is still a family affair. It was a joy to see how much love she seems to have for human life and how much energy she returns to the audience. We had a German heckler, and she put him right in his place…WELL PLAYED!!! I will remember this concert for a long time, and will go back and listen to her catalogue again – a remarkable poet and a fantastic performer.  Thank you Patti!!!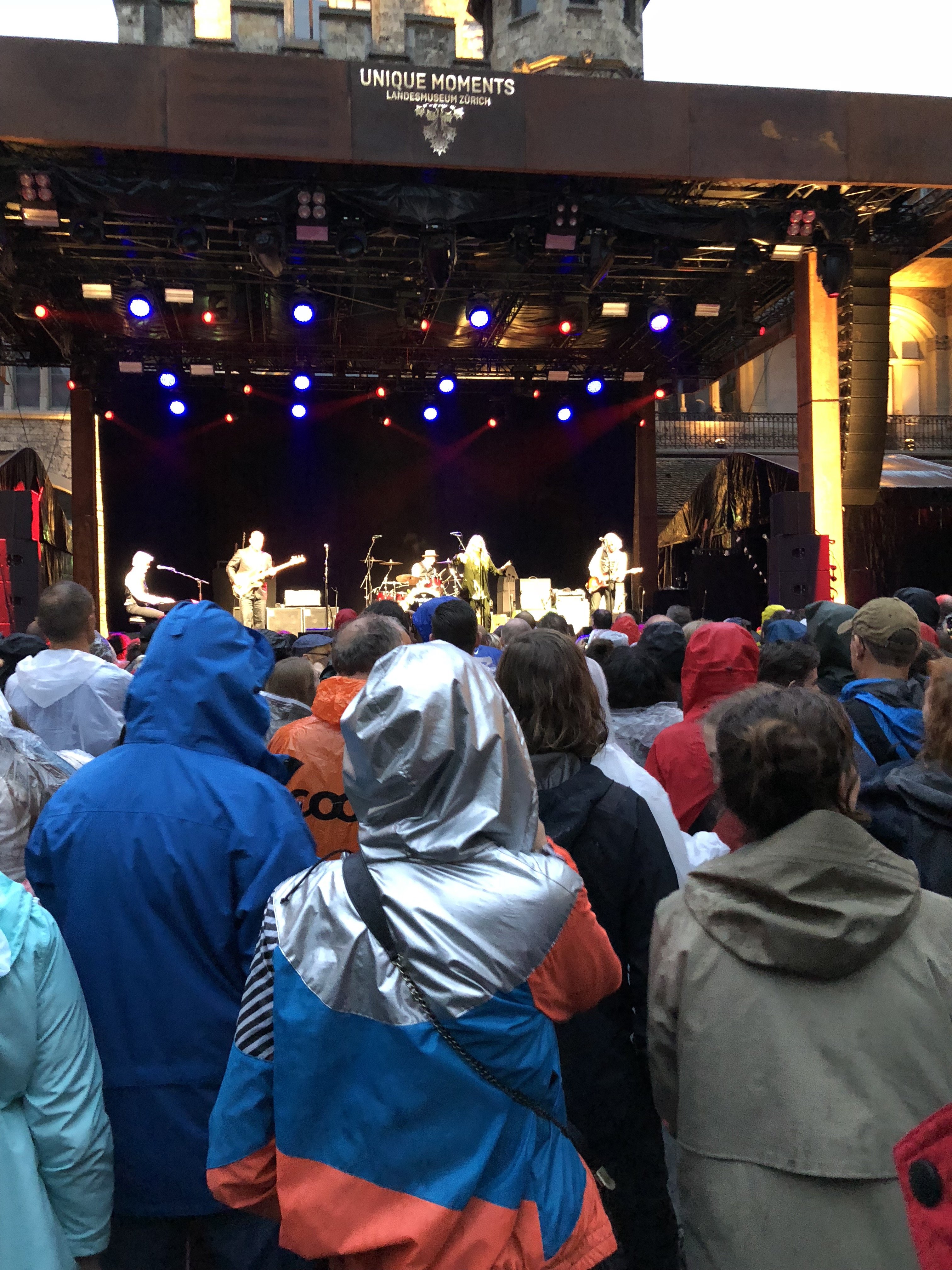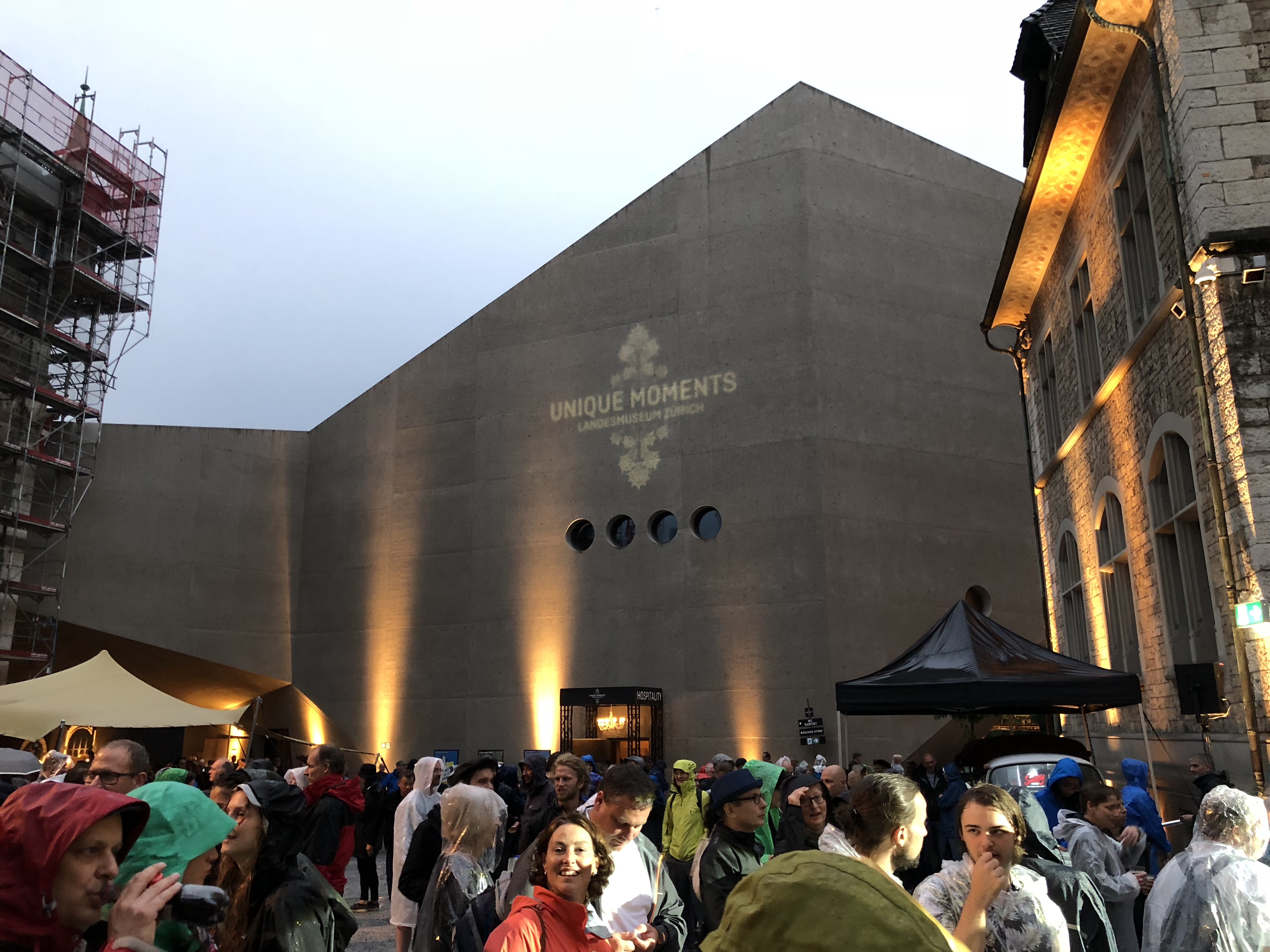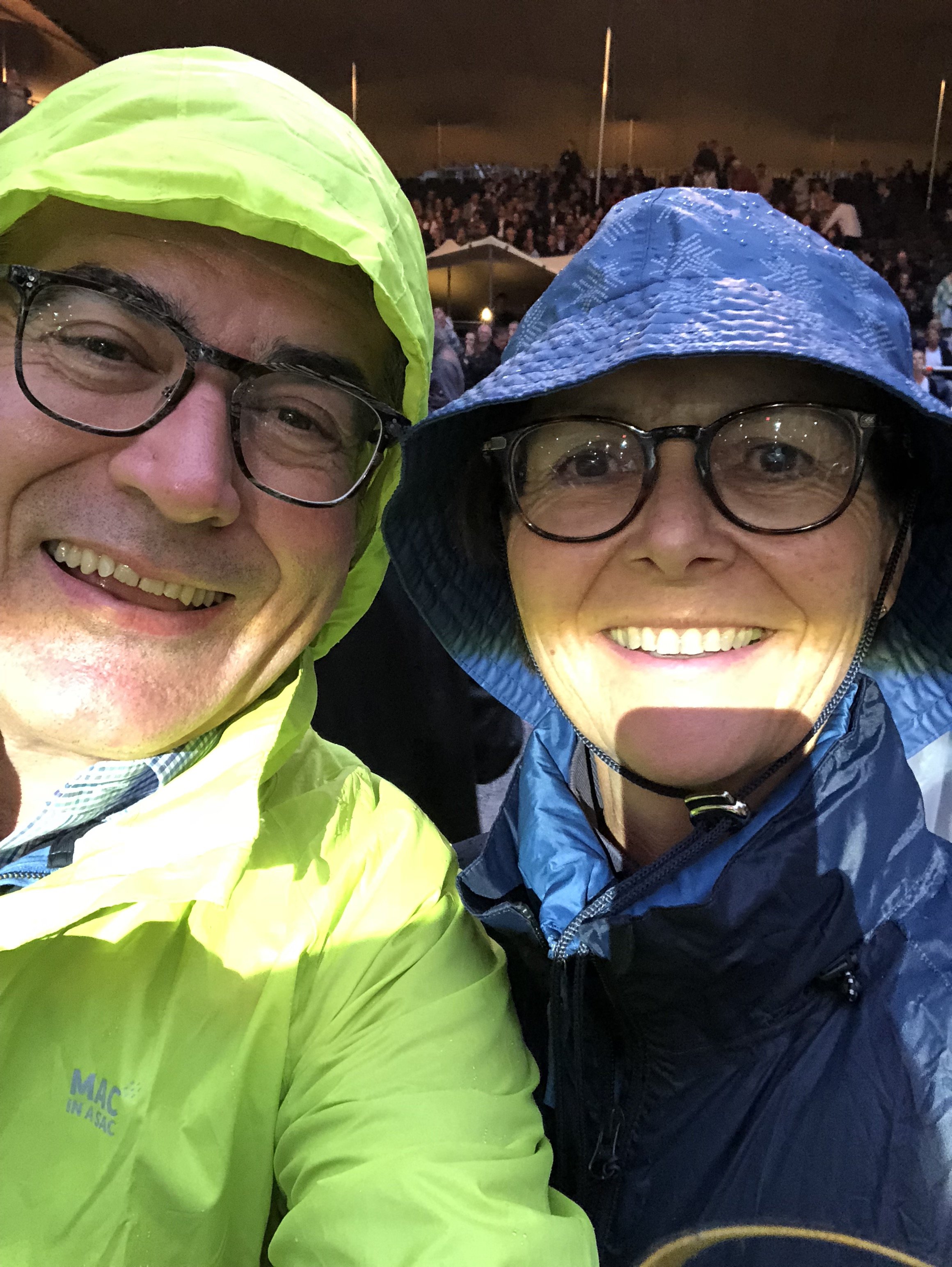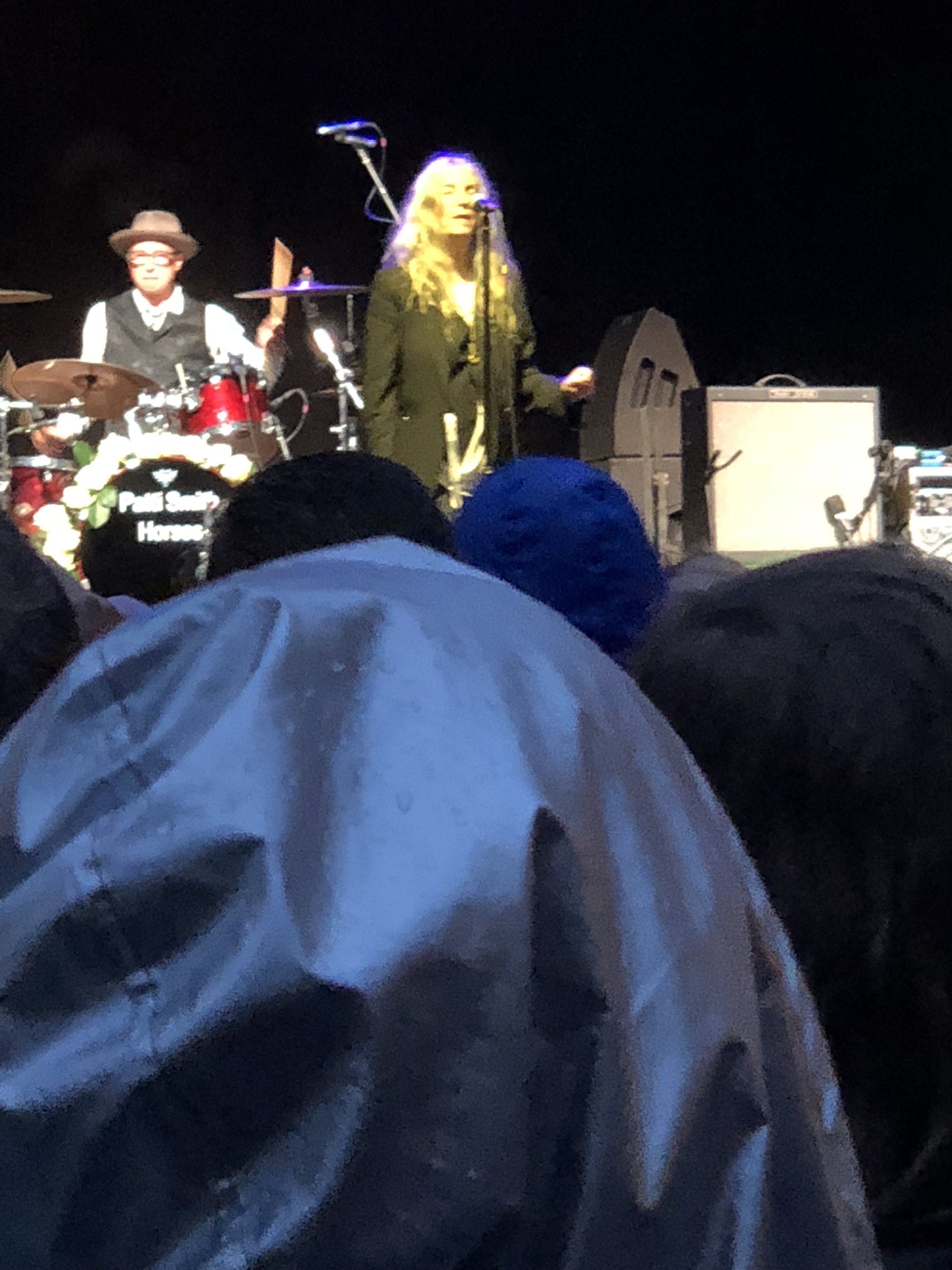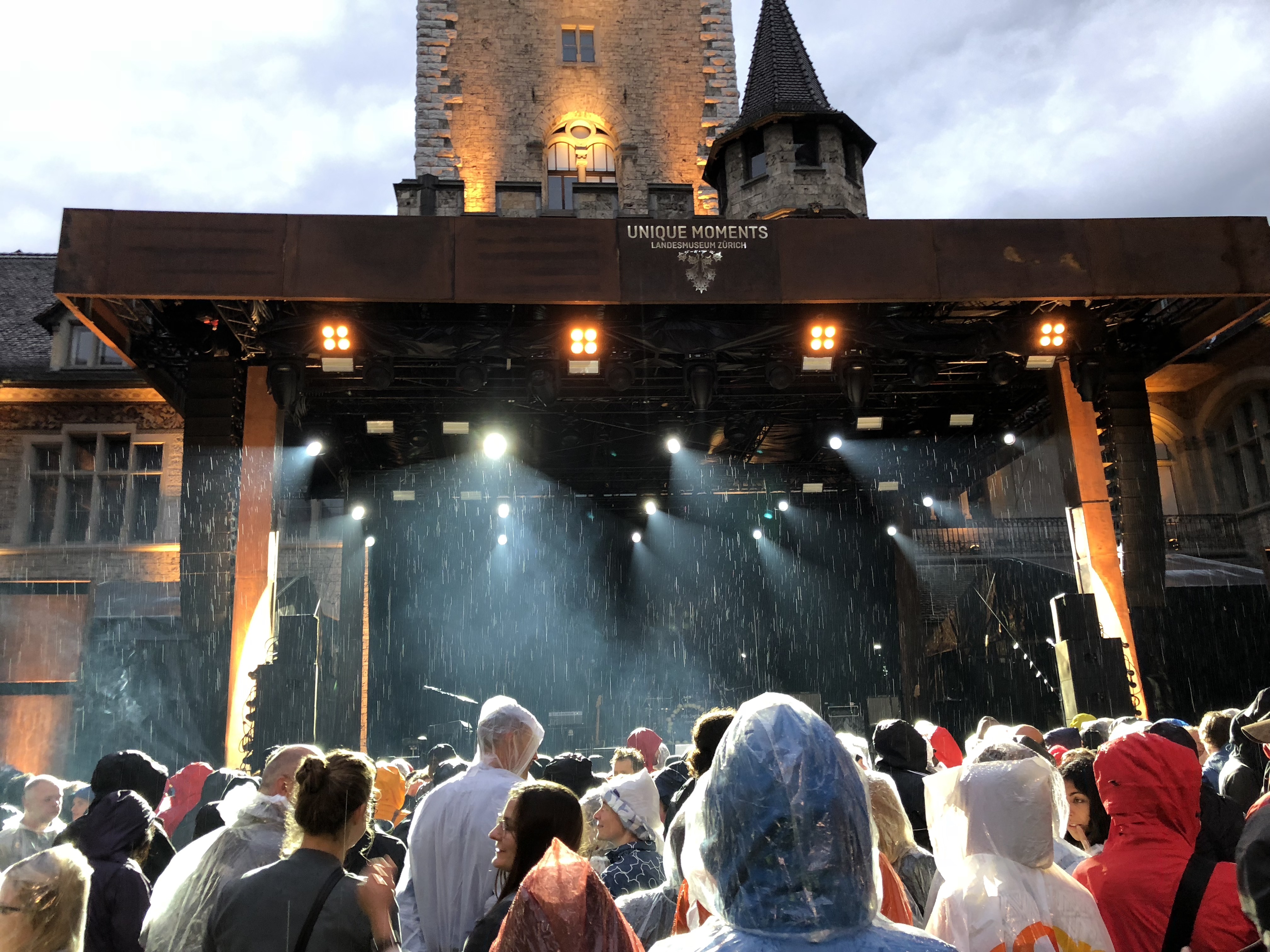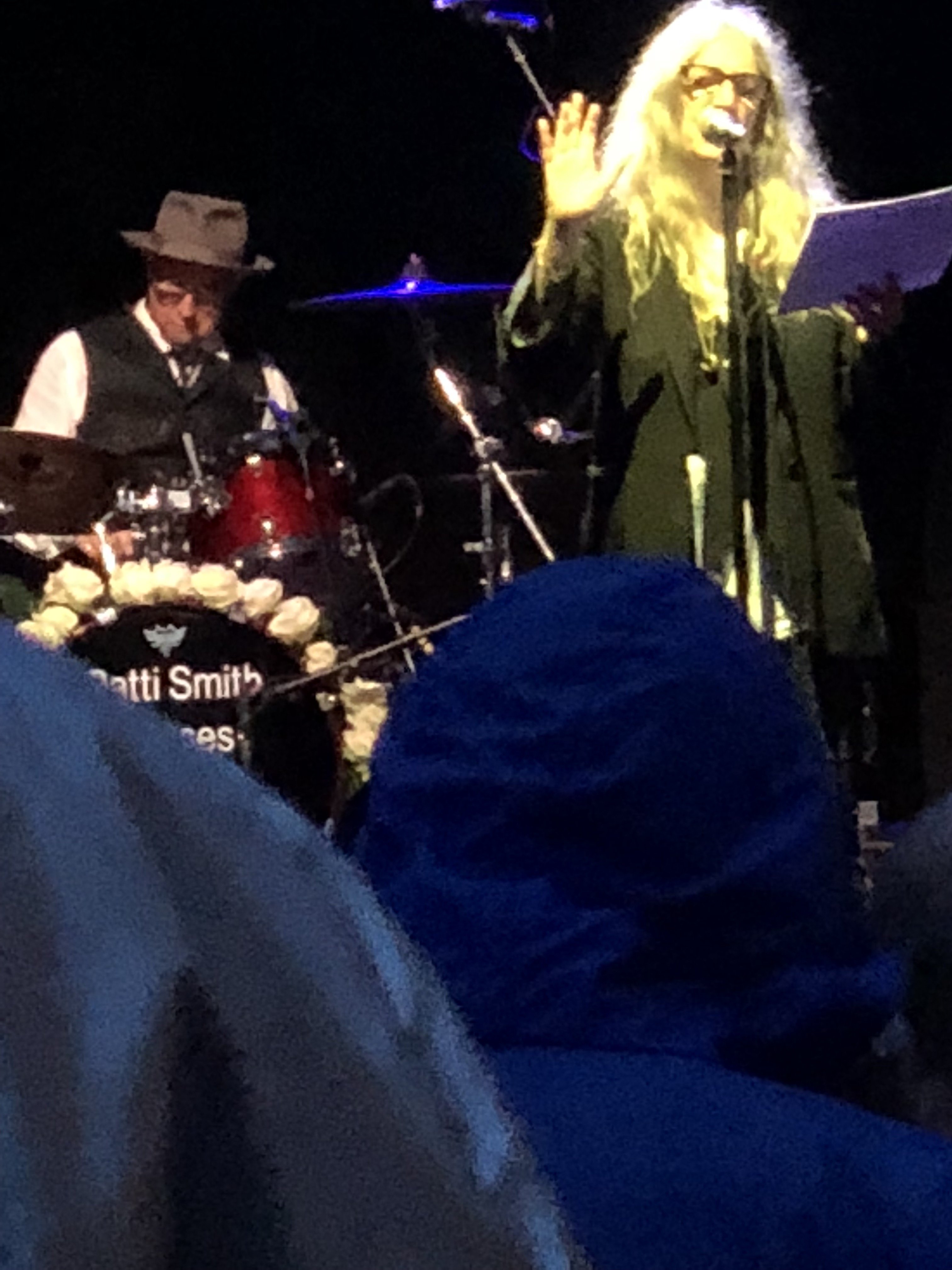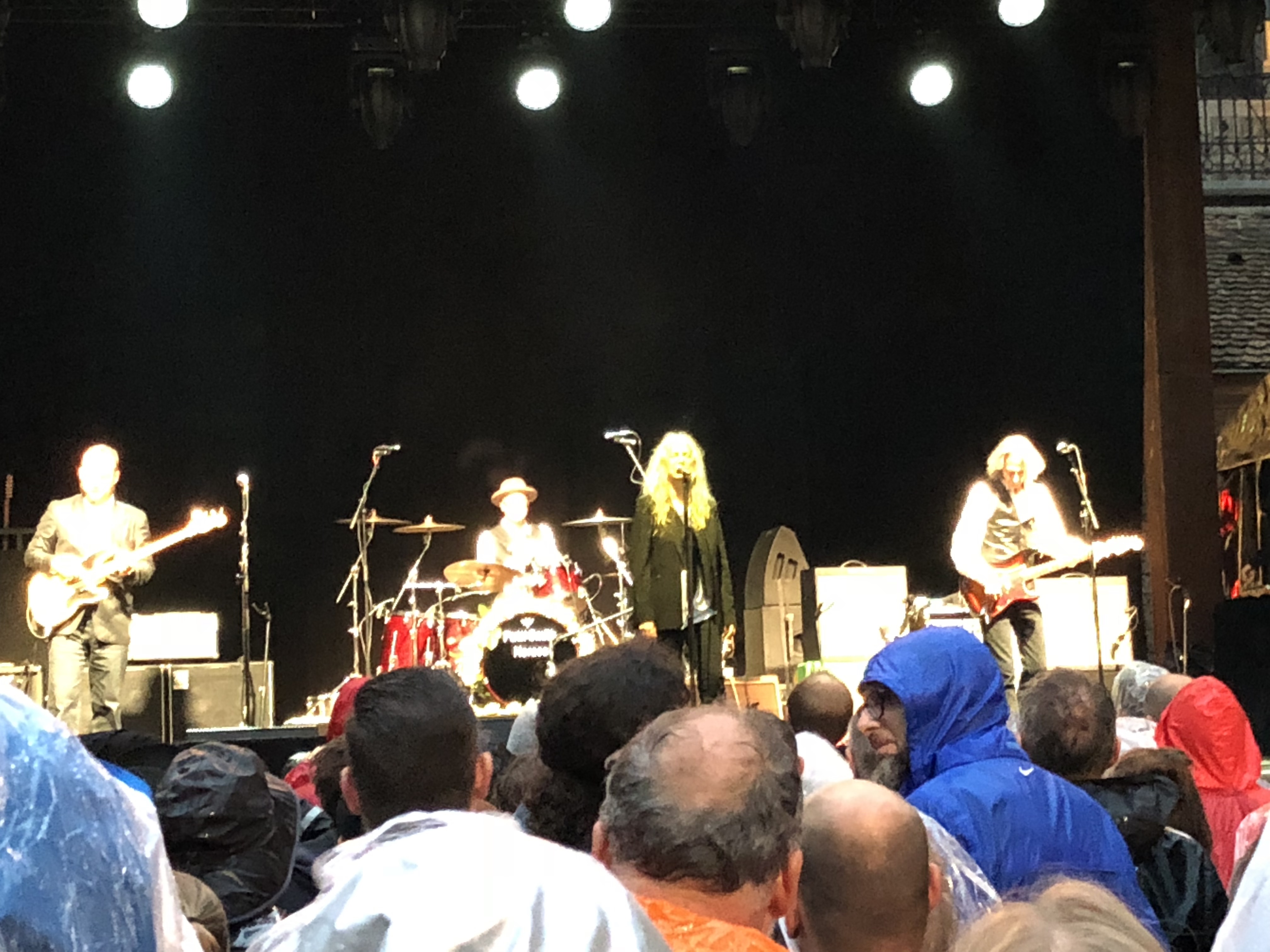 And yes it poured, but we still had a great time.